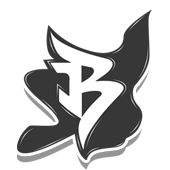 This was my first ever graphic design exam. We were handed a word document with all the text from our textbook, and were told to design the book ourselves. This is my version of the e-book, unfortunately because of copyright… I had to blur all the text and lower the quality. The pictures below are just a few pages of the book, and if you click the link below, you will be forwarded to the full version with all the pages.
Click this link to view full version pdf

GET IN TOUCH TODAY!
Let us talk about your next project!
Approx 3 Hours Response Time